About Us
Chi & Partners is Cameroon's top innovation law firm with the brightest minds ready to serve you..
As a startup and also as investors ourselves, we understand the different areas you might experience legal hiccups and we will love to help.Our team members are qualified in multiple jurisdictions .
Our lawyers have over 5 years combined experience in the startup and early-stage financing ecosystem in the most vibrant markets across the world and therefore have relationships with key stakeholders that are invaluable to you and your business.
In addition to deep expertise, we offer our clients flexibility and we ensure that you have cost certainty. The fee we quote is the fee you pay – no hidden charges. Our goal is to deal with all your legal issues so you can spend time actually running your business.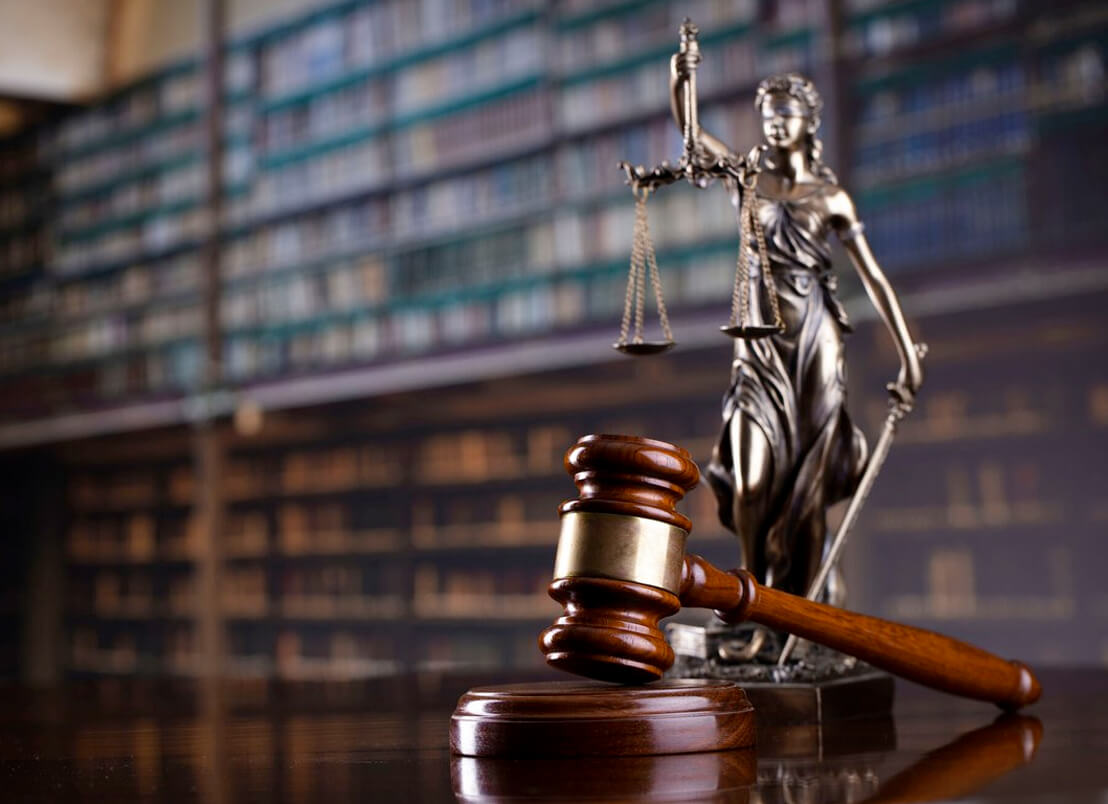 Our Mission
Bringing efficient and innovative online legal services to our clients. Connecting with potential clients, firms, companies, organisations and start-ups. Redesigning how legal services are delivered in Cameroon.We invest in the success of our clients from their ideation till when their fully up and running. Being the first Entertainment, Media, Intellectual Property, And Corporate law online consultant in Cameroon.